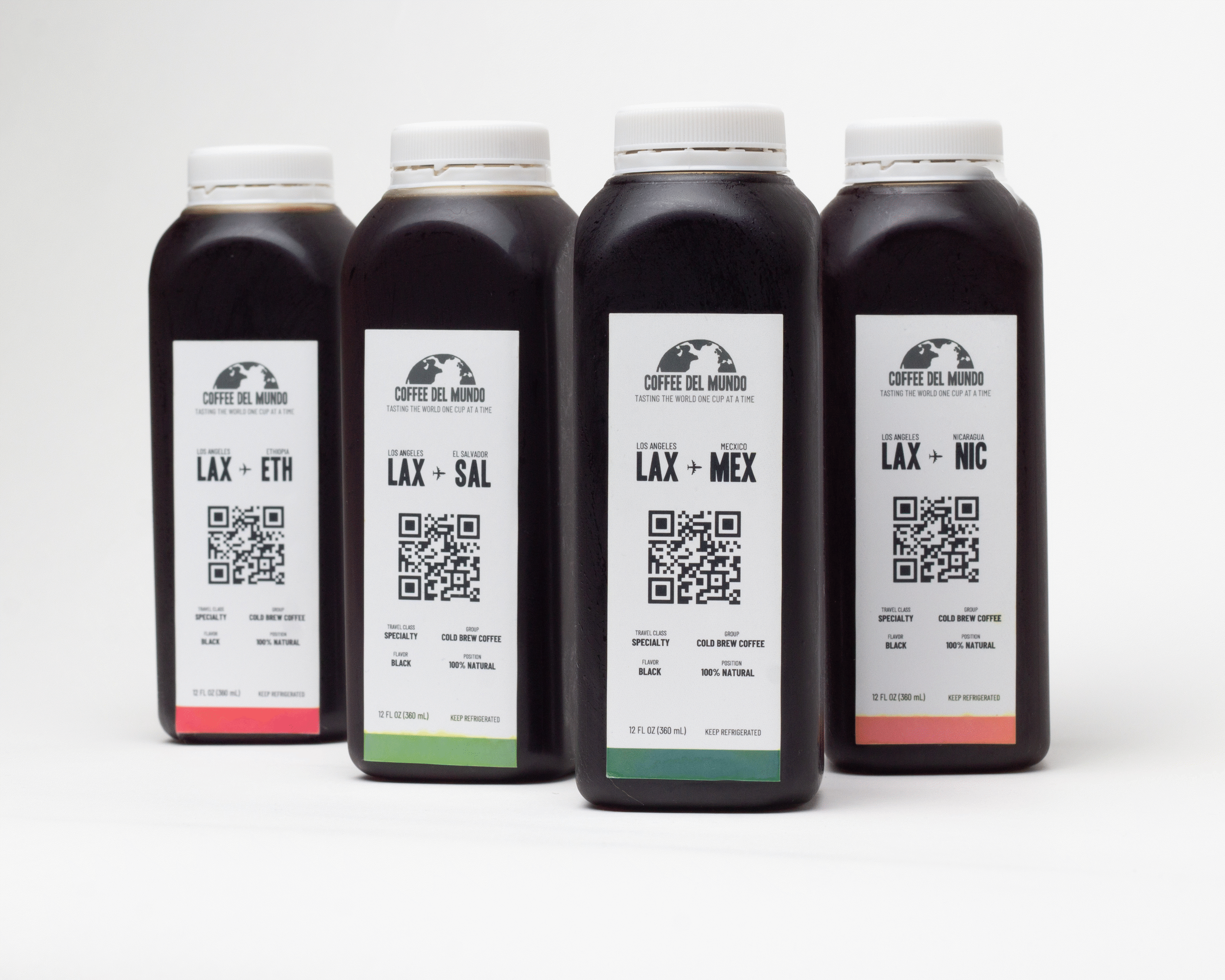 100% Plant-based Cold Brew Coffee
Roasted and brewed fresh here in South Central Los Angeles.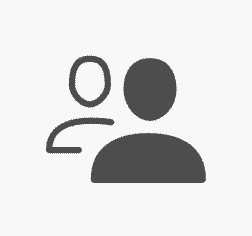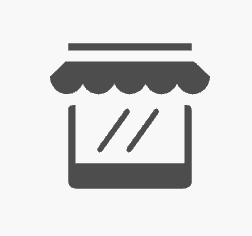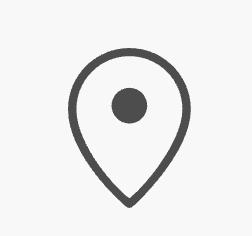 How to Shop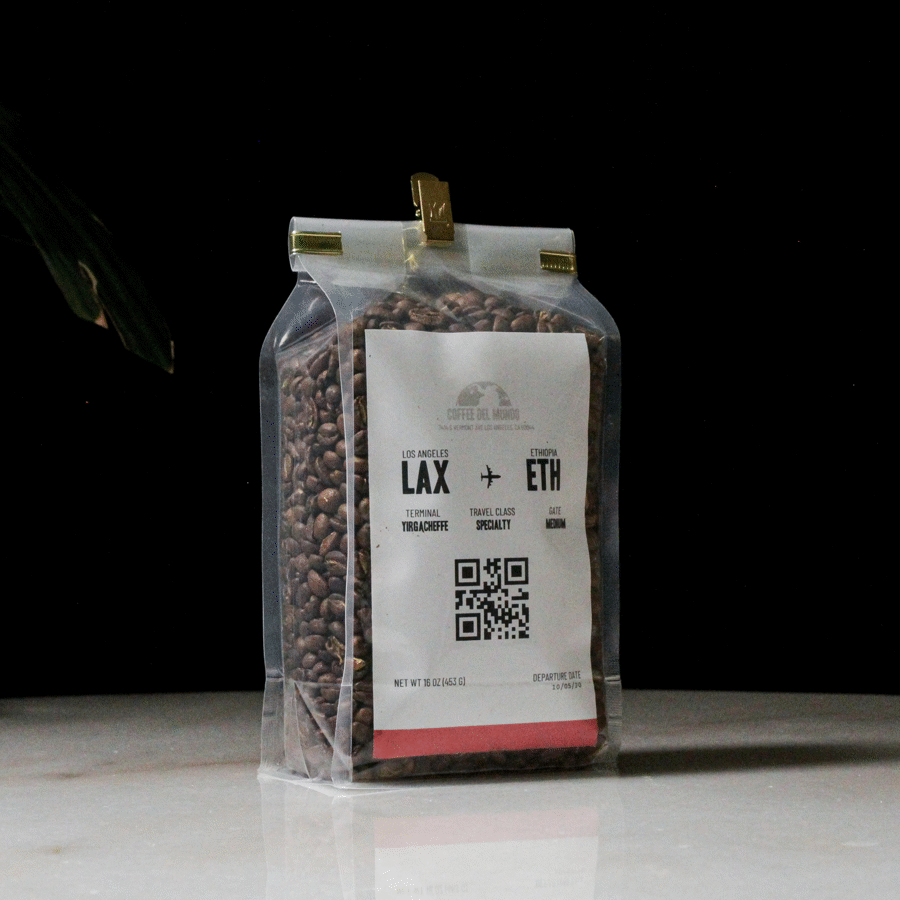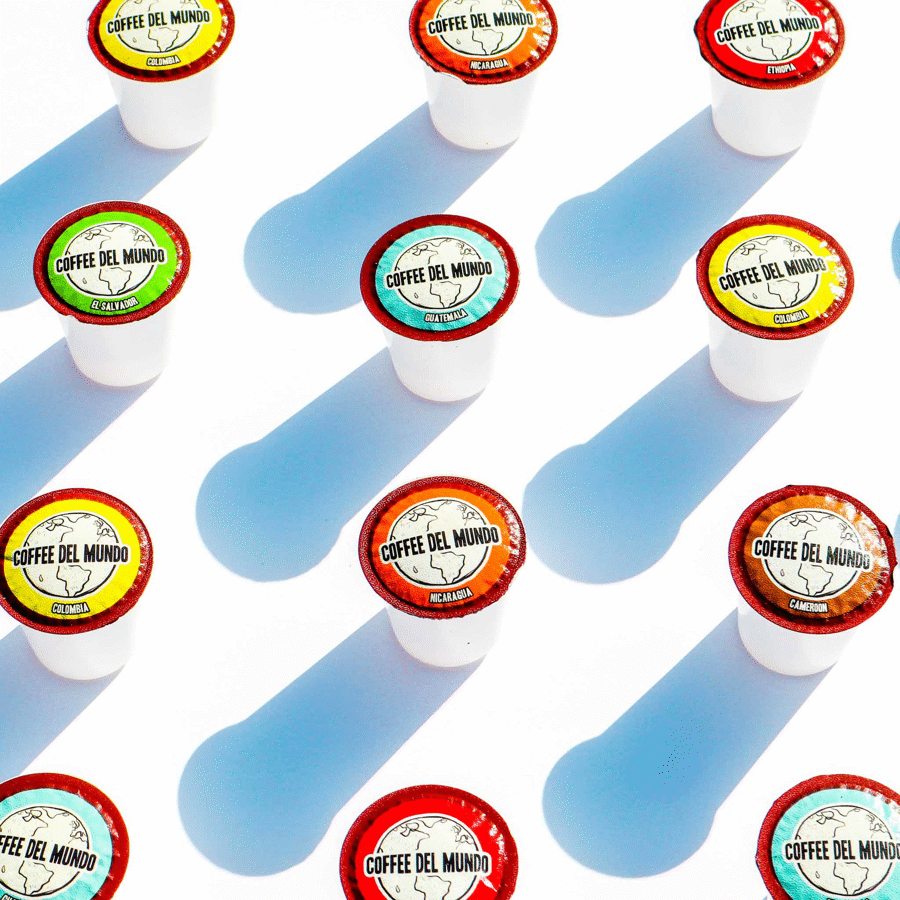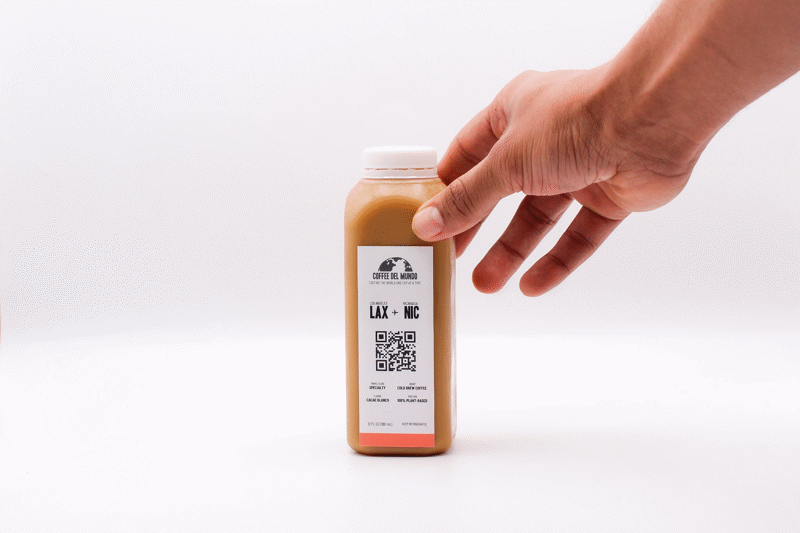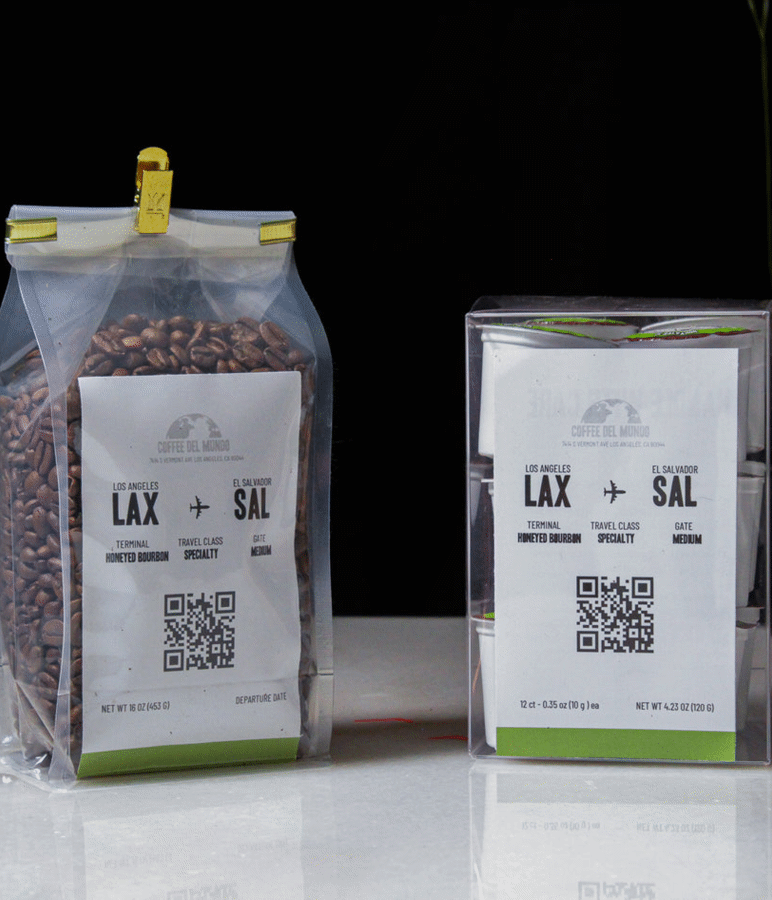 Whole Beans
Premium single origin coffees roasted in small batches fresh to order, right here in the heart of South Central, Los Angeles.
Single Serve Pods
These aren't your regular old pods that have been sitting on the shelf for 6 months. Our premium pods are packaged to order so you can smell and taste the Mundo difference.
Bottled Cold Brews
See what all the hype is about with our signature 100% plant-based bottled cold brews. Local pickup and delivery only.
Join Our Frequent Flyer's Club
A monthly curation of the finest roasts delivered to your door each month
Featured In: